Go therefore and make disciples of all nations
Serve the Kingdom on our upcoming mission trip to:
Loreto, Baja Mexico (June 13-19)
2020 Reaching the hungry International Missions Trips
CCO is partnering with Reaching The Hungry for International Mission Trips in 2020!
This is a great way to get involved in a short term mission trip.
FMI or to register for a RTH missions trip click here.
Reaching The Hungry 2021 Trips
mexico (April 24, July 17, Dec 16)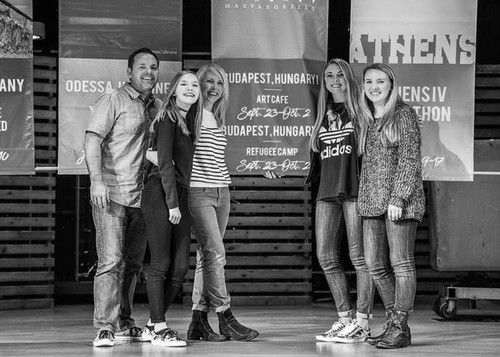 THE WEST FAMILY
Budapest, Hungary
T. EDWARD KOFI
Liberia, Africa
THE CARRANZA FAMILY
Mazatlan, Mexico
THE FERNANDEZ FAMILY
Guadalajara, Mexico
THE RIDER FAMILY
Mozambique
THE VELAZQUEZ FAMILY
Monterrey, Mexico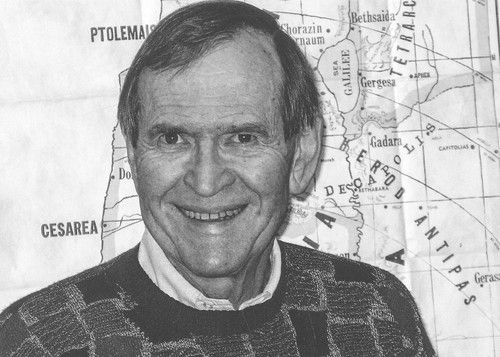 KELLY BROWN
The Gideons International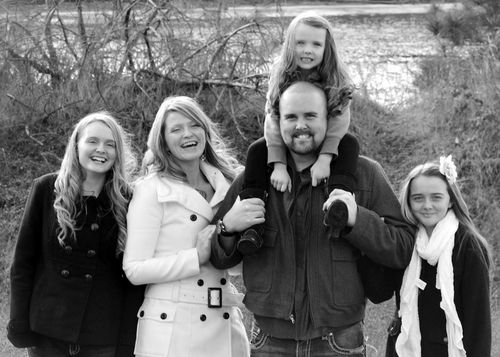 THE STARK FAMILY
South Sudan
THE KASABANTE FAMILY
Uganda
CARLOS & LISA SALES
Reaching the Hungry
Encourage our active missionaries
Write an encouragement, question, or prayer and we'll connect you via email.
Lauri Criscenti-Feindt
(760) 213-3273
Watch Jesus Work is a ministry of Calvary Chapel Oceanside to help pastors in developing nations be self sustaining.The pastors are able to sell the items we collect and the blessings continue...

We collect new and used watches, jewelry, and glasses in reusable condition. All items are refurbished and sorted then delivered to the pastors to sell. 100% of the money earned goes to the indigenous pastors!

Drop off your donations to : Watch Jesus Work
Calvary Chapel Oceanside, 3715 Oceanic Way, Oceanside, CA 92056